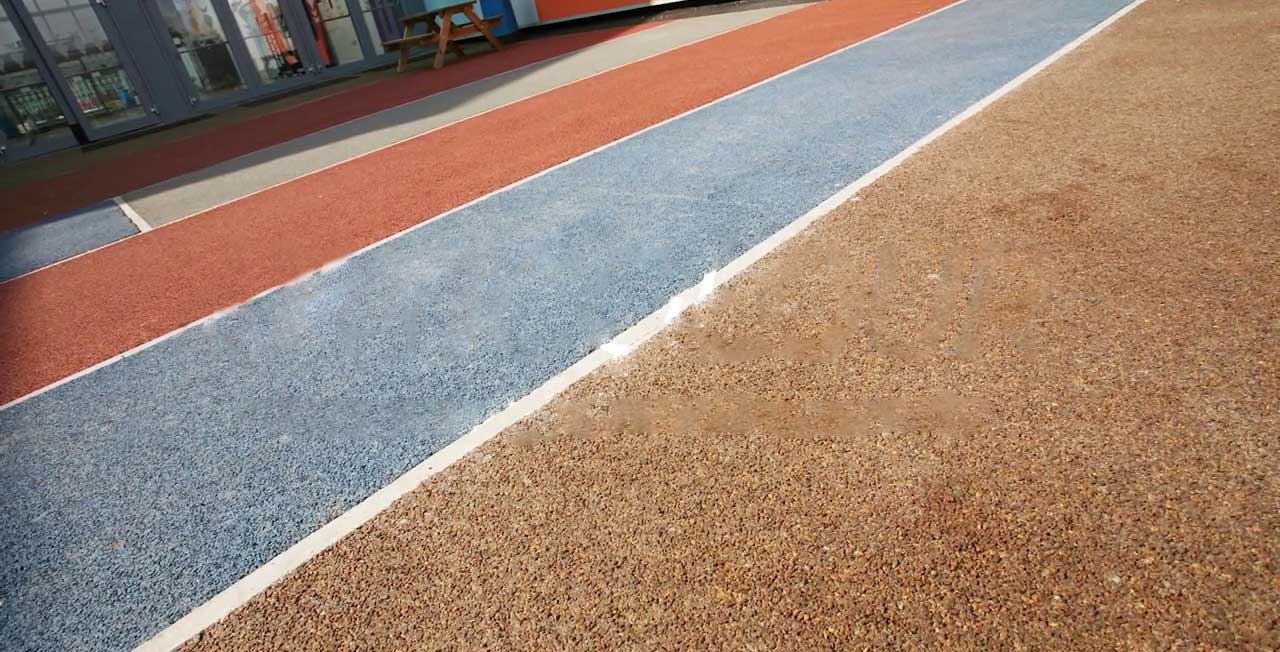 Tarmac Driveways Luton
 If you need a Tarmac driveway in the Bedfordshire area, choose J&R Paving. We ensure that tarmac is a cheaper option for your driveway needs. Our high-quality tarmac materials make us the best tarmac contractors in Bedfordshire. Tarmac driveways often have minimal maintenance requirements and are less susceptible to weed growth.
Tarmac Driveways Company Luton
J&R Paving provides sustainable tarmac driveways solutions in Bedfordshire and surrounding areas. We are the most trusted tarmac contractors. We have built a strong reputation for offering the most exclusive tarmac installation packages for our customers. Choose us as your number one tarmac company in Bedfordshire. We will happily explore your colorway and design options with you.
Tarmac Driveways Services Luton
Our professional staff will explain the whole process in detail. We also promise to work according to your schedule. It will ensure minimal inconvenience to your daily routine. If you intend to have a new tarmac driveway, then we are a specialist tarmac driveways company that stands distinguished among other tarmac companies. If you are interested in having a tarmac driveway or would like to repair your existing driveway, then J&R Paving is your number 1 choice.